The Spread Collar
The spread collar is an excellent choice, and is one of our more popular collars at Woodies.
The spread collar is a versatile option. It looks great buttoned up with a suit and tie, but can look just as good unbuttoned and dressed down after work.
A spread collar can be paired with a single button or double button barrel cuff or a French cuff.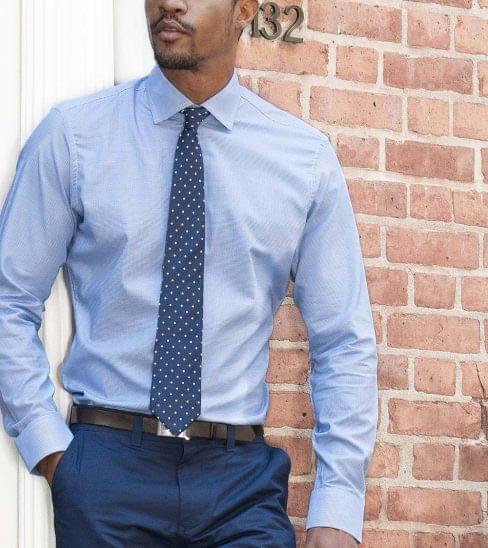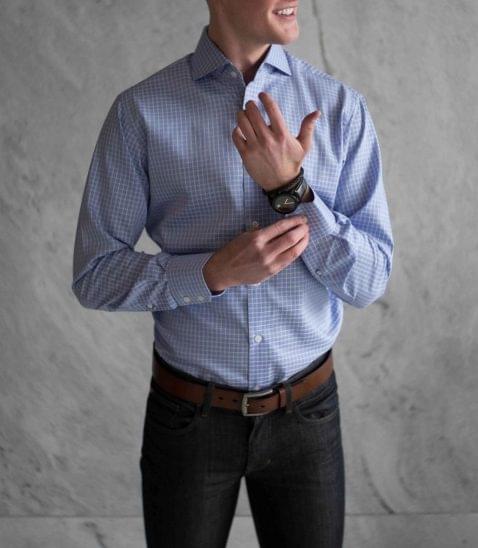 Dimensions
Rear band height: 1 & 7/8"
Point Length: 2 & 7/8"
shop woodies