Why Woodies
Over 1 million combinations
of sizing and styles.
We often compromise our personal style and taste for something made for thousands of other men. How many of us can really say, that we fit into a mold of small, medium or large?



We started Woodies because standard sizing and styles didn't make sense like they used to. Getting perfect fitting clothes, made especially for you has never been easier and more accessible than now.

CRAFTSMANSHIP
SHIRT FEATURES
Fabric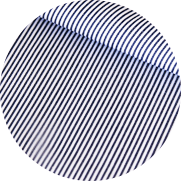 We use premium fabric with all of our shirts.
Strong Collars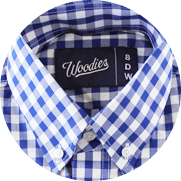 No weak, curling collars for you, sir. We use the highest quality cotton interfacing on every collar to make them stand strong and fit perfectly.
Horizontal Buttonhole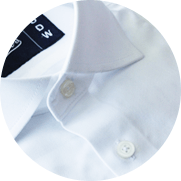 The bottom placket buttonhole always runs horizontal to add extra strength and durability to every shirt.
Woodies Label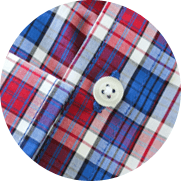 Every part of your shirt should reflect you – down to the label. We leave space for your initials on every shirt we make because the most important label you wear should be your own.
Contrast Buttonhole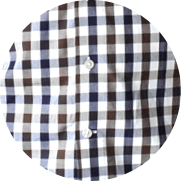 Contrasting blue thread marks our cuff placket buttonholes. A small detail that lends a modern spin to a classic look.
Placket Label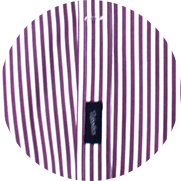 At the bottom of the front placket we sew in a small Woodies label. Just to make your friends jealous.
BOTTOMS FEATURES
Hidden Coin Pocket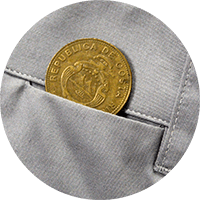 Tucked Belt Loops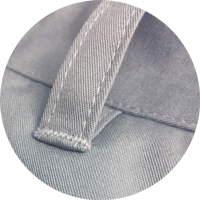 French Fly for Added Strength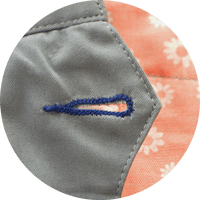 High Quality YKK Zipper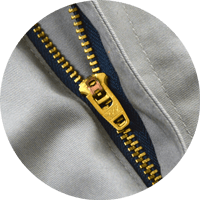 Super Strong (yet soft)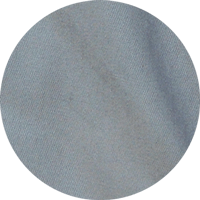 Flat Fell Crotch Seam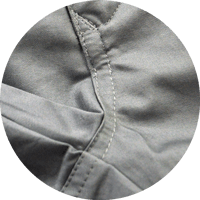 Reinforced Pocket and Thigh Bar Tacking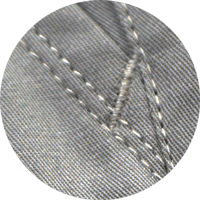 PERFECT FIT GUARANTEE
At Woodies our priority is making the best custom clothing, made to fit you. If on your first order there are any sizing adjustments that need to be made, we'll take care of them. We have a knowledgeable crew who will walk you through the process. We'll update your sizes and you'll be ready for your next order.

Need help with a current order? Email [email protected]
COMPLIMENTARY REMAKES
If you're not 100% happy with the fit of your first Woody, we'll alter or remake it - on us.
*Please note that on international orders a subsidized reshipping fee ($20) may apply
EASY REORDERING
Once you sign up and create a size profile we have all your measurements saved. Ordering and reordering perfect fitting clothes is quick and easy.
WOODIES TEAM
We're a dedicated and lean team that eats breathes and sleeps shirts (and now bottoms!). Our founder, worked in retail buying most of his professional life, he was exposed to a world of mass manufacturing and impersonalization, and thought that there had to be a better way. He quit in 2013 and has never looked back.
Have any questions or comments for us? Shoot us a line at
[email protected]
SHOP WOODIES