You've been forced to compromise your personal style and taste for something made for thousands of other guys. Does off-the-rack clothing ever really fit?
At Woodies, we make custom sizing easy, and you design shirts and chinos that you'll love.
GET STARTED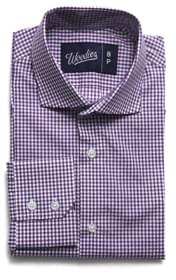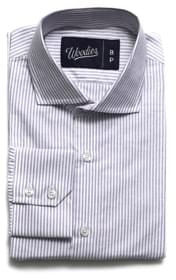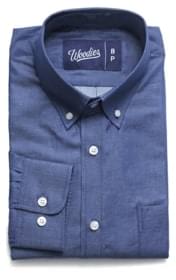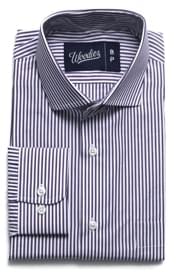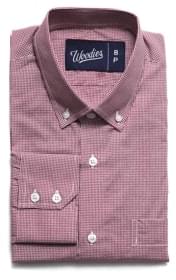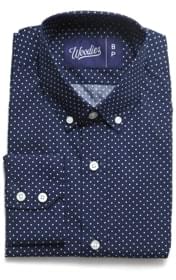 THE BEST DRESS SHIRTS FOR UNDER $100 "Woodies lets you choose your collar, cuff, and pocket for a
personalized shirt. And at $85, it's amazing for custom."
THIS STARTUP LET'S GUYS DESIGN CUSTOM SHIRTS FOR THE SAME PRICE THEY PAY FOR OFF-THE-RACK
ONES "My Woodies shirt is now a weekly staple of my work wardrobe. The fit and feel of it are what will keep
me coming back to the site for more shirts down the road."
THE $100 CUSTOM SHIRT IS HERE "Web-only outfits such as Woodies have changed the game."
"I couldn't be more pleased with Woodies. Customer support was excellent when I needed an expedited order. Their
price for shirt beat every other reputable outlet, while maintaining the same quality and comfort, while fitting better
than anything in a department store. I am a huge fan of this clothier and will be returning for many more transactions."
TRENTON B.