Spread vs. Pinpoint collar
One of the most common questions that we're asked at Woodies is,
whether a customer should opt for a spread or pinpoint collar. We decided that we'd formally shed some light on the topic.
The Spread Collar
The spread collar is a versatile option. It looks great buttoned up with a suit and tie, but can look just as good unbuttoned and dressed down after work.
A spread collar can be paired with a single button or double button barrel cuff or a French cuff.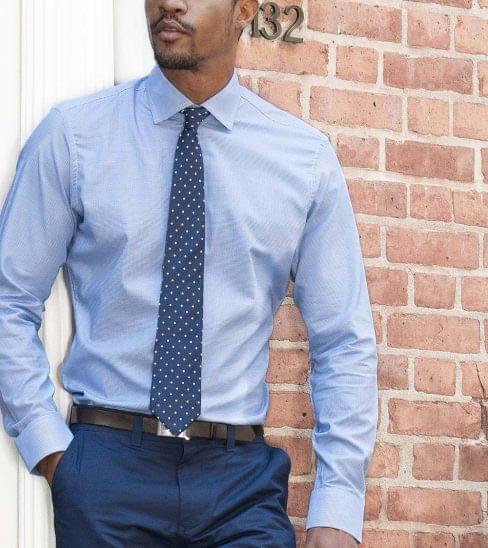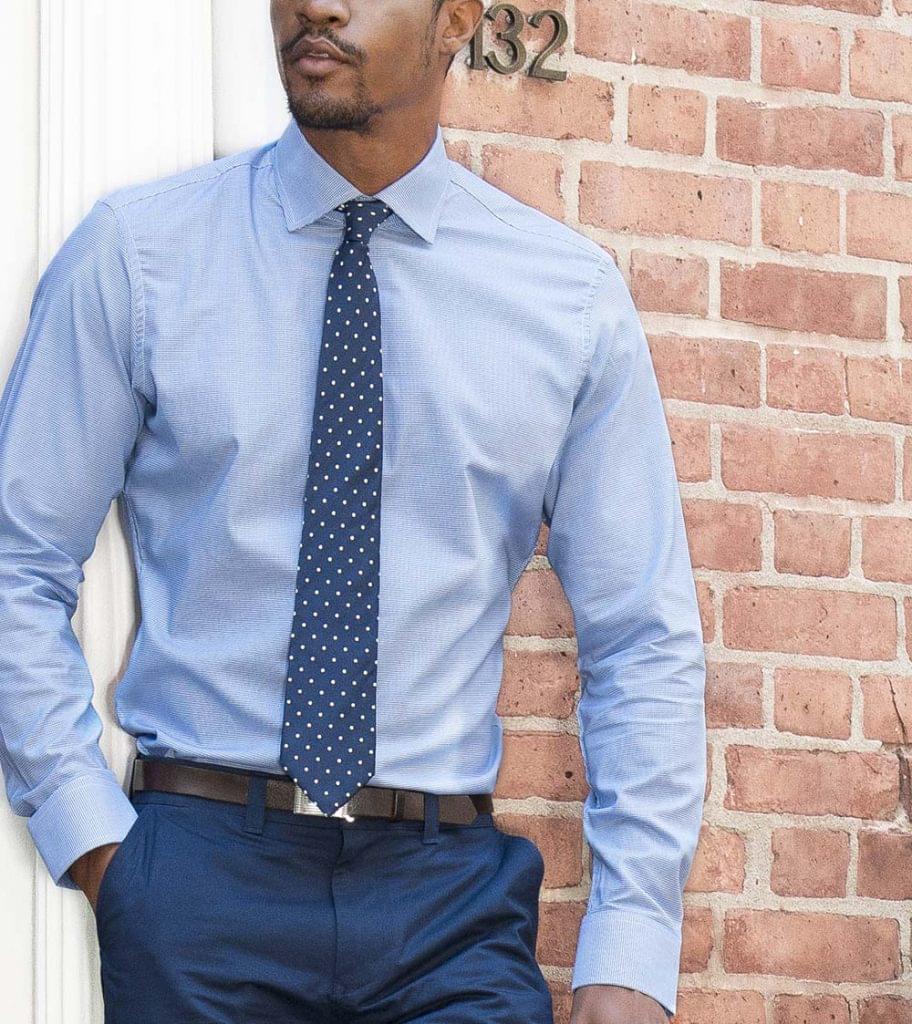 The Pinpoint Collar
The pinpoint collar is our most conservative option and coincidently is not our most popular collar.
A pinpoint collar pairs well with a single button barrel cuff or French cuff.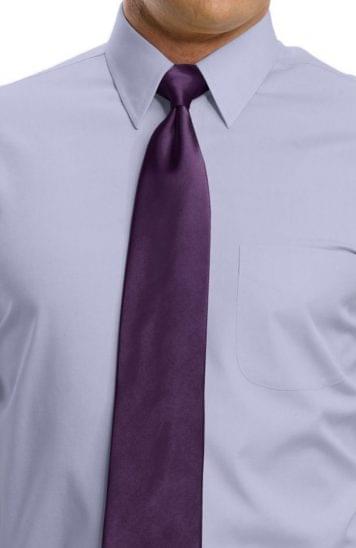 Spread vs. Pinpoint, Who Wins? 
Our vote is for the spread collar. The spread collar is a little less conservative and more fashion forward. That said, the beauty of custom is being able to choose for yourself. If you prefer a pinpoint, and a more traditional look, that's perfectly alright!
shop woodies