The Single Button Barrel Cuff
The single button barrel cuff is a no brainer.
It's a versatile option, it can be formal, it can be casual, and you can wear it down, or rolled up. Possibilities are endless! If you're going for something casual the single button barrel might be the best choice.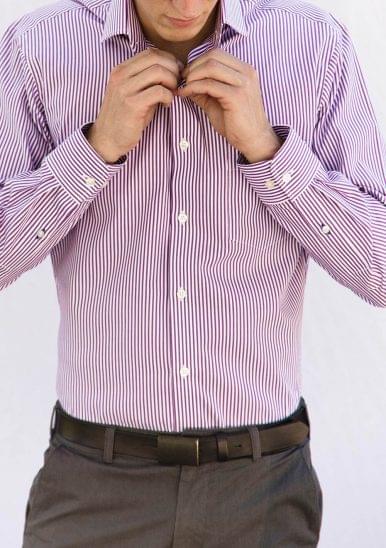 Dimensions
Cuff Height: 2.5"
shop woodies