How to Care for Your Jeans
Nothing better than a fresh pair of jeans!
Congrats on your latest purchase of some custom made jeans from Woodies. Below, we'll walk you through how to best care for your jeans.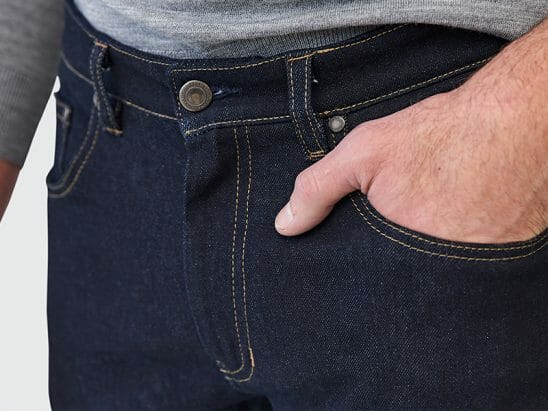 Wash ONLY when needed; it's our opinion, that you should wash your jeans as infrequently as possible. The wash gets in the way of natural fades, can cause some unwanted shrinkage and maybe most detrimental… They take away from the life of the jeans significantly.
When you do wash, wash on cold with a delicate cycle, and mild soap. We recommend hand drying your jeans… But if you really insist on drying, then, that's okay.
Always clean inside out.
There's our two cents! Enjoy!
shop woodies