Groomsmen Gift Ideas
Finding the right products for groomsmen can be very tricky,
especially if you want to share something special with them. It all comes down to assessing what your groomsmen like the most, what they enjoy and the type of product that would make them happy. Here you have a few ideas to take into consideration!
Shot glass set
There are many sets that come with a wooden storage box and the shot glasses are made out of crystal. If you really want a cool, creative groomsmen gift idea, then this is by far one of the best. Keep in mind that product quality might vary based on where you buy it. Ideally you want to get a set with multiple accessories if possible.
Sharing a tailored shirt as a gift is always exciting and a really good idea. And since these particular shirts are also stain repelling, they offer the best performance and outstanding quality you would expect. Plus, the groomsmen can take care of them with great ease, and it's just an amazing product to begin with. It's definitely worth the purchase!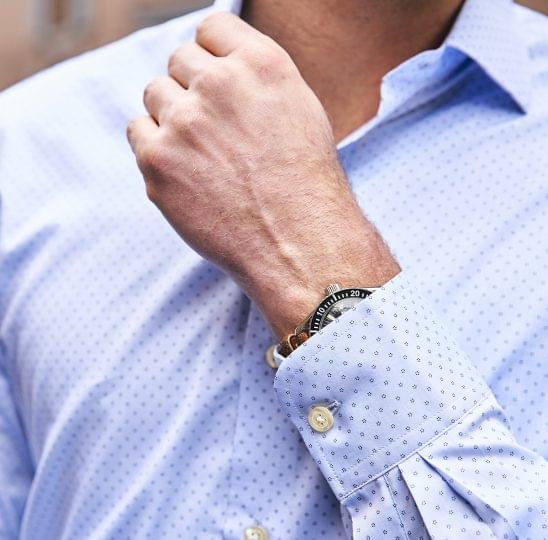 These are a great gift because they look amazing, while also offering plenty of functionality. The fact that they stretch makes them very comfortable and the quality is rather impressive. So yes, you need to give them a try, as they are well worth the purchase for your groomsmen.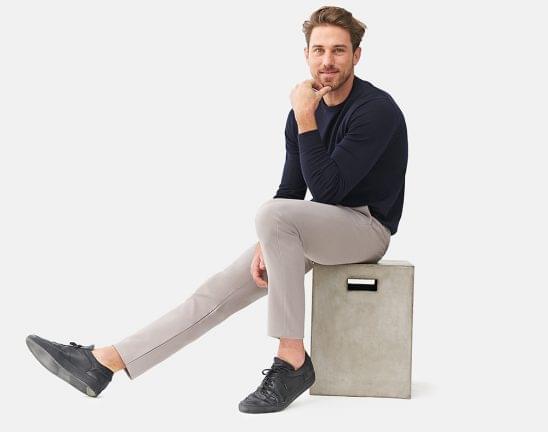 Cigar box/set
One of the things that you can do here is to buy a cigar box. These are great decorative pieces and your groomsmen can also use them whenever they see fit. Some of them can actually be personalized too, so there's a lot of value to be had here.
Grooming set
A grooming set is always handy and this is one of the gifts your groomsmen can use without worries. The best part about all of this is you can also personalize the box and sometimes even what's inside. So you can get your creative juices flowing with all kinds of amazing ideas, just try to give it a shot and go from there.
In case you know your groomsmen to be more adventurous, buying them some outerwear is actually a very good idea. It helps protect them while pursuing outdoor activities, plus it also looks really well too. So yes, it's the best of both worlds and also a wonderful gift. You can also have custom messages on it if needed!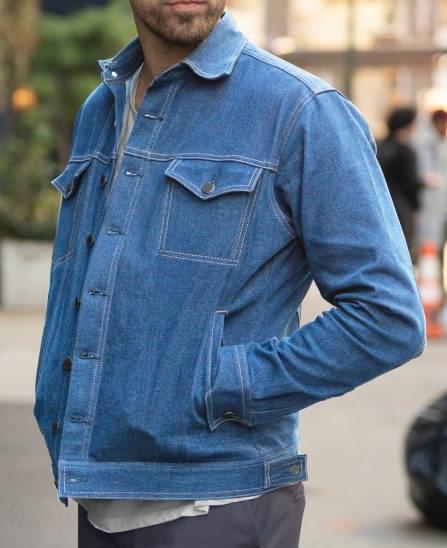 Engraved beer stein
We noticed that a lot of people choose to share an engraved beer stein as a groomsmen gift. It makes a lot of sense if your groomsmen love to party. Plus, the fact that it's engraved and you can personalize it makes it a very thoughtful gift.
Conclusion
When you pick the right groomsmen gift, the main focus has to be on what your groomsmen really want. You can always go the classy route and share many of those things listed above. Or you can buy something that's personal and suitable for every person. At the end of the day, it all comes down to value and offering the best experience on the market. It's important to be creative and ensure that you always share exciting, rewarding and personal gifts that will last for a long time!
shop woodies