Twill Shirt Fabric
Twill fabric is one of the more popular fabrics at Woodies.
Twill is an outstanding choice for custom dress shirts. Twill has become synonymous with shirting for many reasons. Here are a few:
– It drapes well along the body. Smooth look
– It has a natural sheen, creating a more luxurious look
– It is usually a tad thicker and less transparent than most fabrics
– Less susceptible to wrinkling
Diagonal lines that run across fabric can usually identify twill.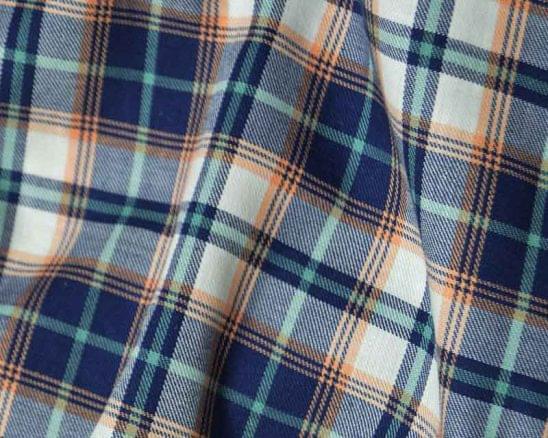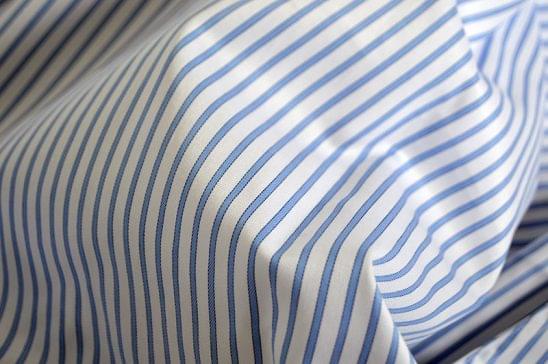 Some popular shirting patterns that are twill include: herringbone, most flannels, chino, and denim.
 Construction
Twill is made by passing the weft (or lengthwise) thread over one or more warp (or vertical) threads and then under two or more warp threads.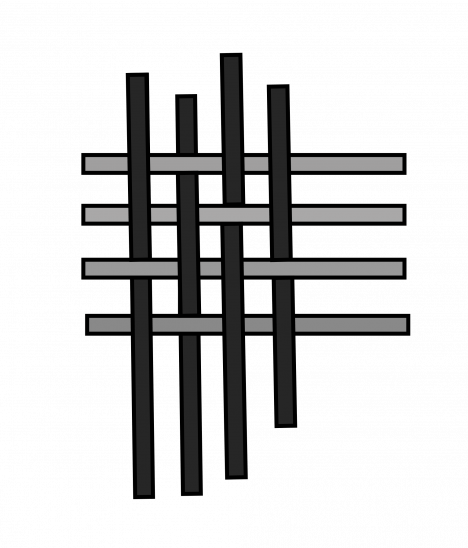 shop woodies