Measuring 101: How to Measure Back Rise on Pants
Grab your favorite pair of pants and measure from the cross section of the crotch seamup to the top of the rear waistband. The back rise should be around 5 inches longer than the front rise.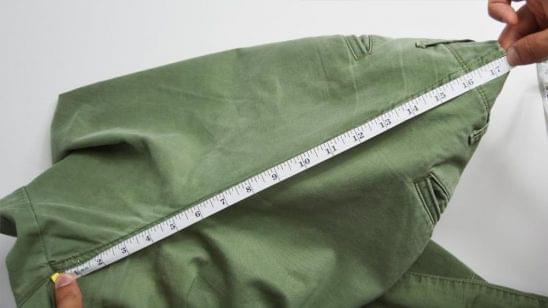 Get More From Woodies
Quality clothes made right to your measurements. Perfect fit guaranteed.
shop woodies