A custom made shirt
can change everything
Woodies started because standard sizing doesn't make sense like it used to. Getting perfect fitting clothes, made especially for you has never been easier and more accessible.
So, button it up, fix those cuffs and admire that cut. Have you ever used the word debonaire? Get Used to it. It's about to become your calling card.
SHOP SHIRTS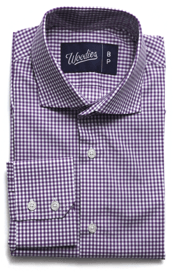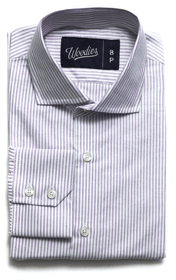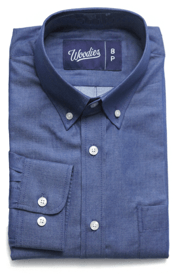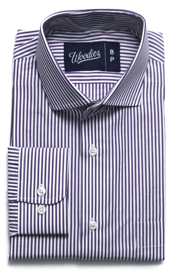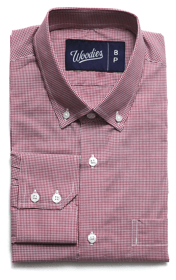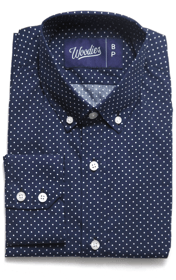 PERFECT FIT GUARANTEE
At Woodies our priority is making the perfect custom shirt, made to fit you. If on your first order there are any adjustments that need to be made? we`ll take care of them. We have a knowledgeable crew who walk you through the process. We`ll update your sizes and you`ll be ready for your next order.
RETURN ON US
If you`re not 100% happy with your woody we`ll alter or remake it - on us.
EASY REORDERING
Once you sign up and create a size profile we have all your measurements saved. Ordering and reordering perfect fitting clothes is quick and easy.
WOODIES PRESS COVERED BY