Flannel Shirt Fabric
Flannel is our most popular made to measure fall shirting fabric.
Flannel is known for being a super soft, warm and heavier weight fabric, ideal for layering in the cold fall and winter months.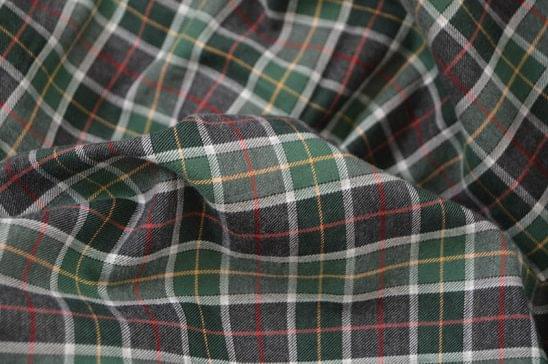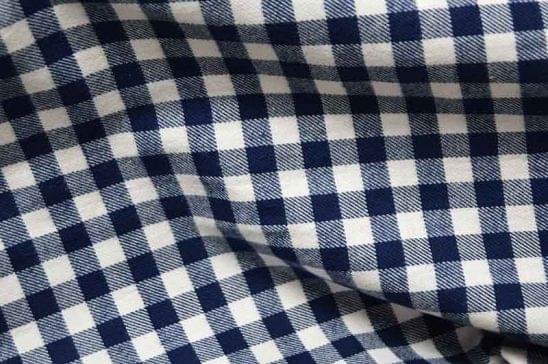 Construction
Flannel can be either a twill or plain weave. The identifying characteristic of flannel is one or two side brushing. Brushing is a mechanical process where a fine metal brush rubs the fabric to raise the fibers from the loosely spun yarns. This brushing gives flannel a soft hand.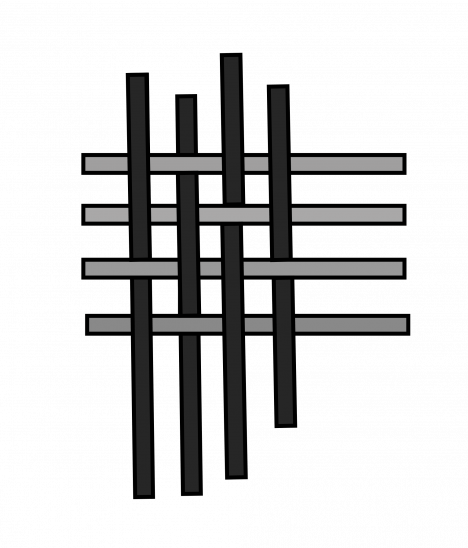 shop woodies